Same Equipment!
Same Warranty! Pay Less!
Take a look around your practice. All the ophthalmic instruments in your practice are used. New equipment depreciates as soon as you get it into your office. Like a new car depreciates about 20% as soon as you drive it off the lot. It's smarter and profitable buy pre-owned refurbished equipment with the same one year warranty as new equipment and pay much less!
Save up to 50%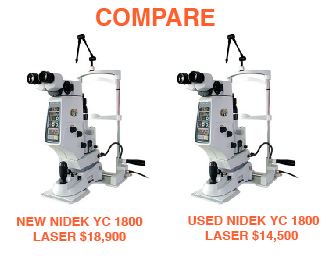 For substantial discounts on ophthalmic equipment, CALL NOW: 800-834-4614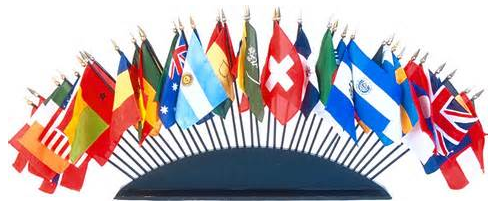 We Can Ship Worldwide
"Thank you for helping us with the infiniti for our center. You were patient and made sure we got what we wanted. We installed it in our hospital and works great. Will want to buy more machines next months.
Sincerely, Conogol Trade, LLC Ulaanbaatar, Mongolia