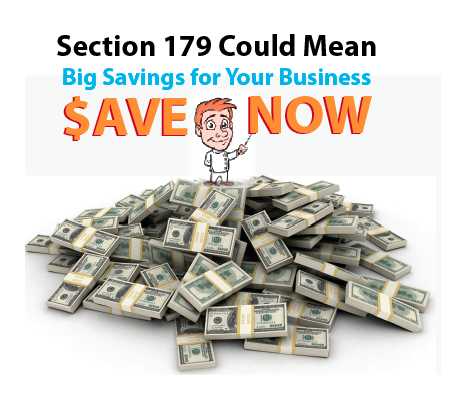 TAKE ADVANTAGE OF SECTION 179
It's time to planning your section 179 tax deduction, and Used Eye Equipment Inc. is making this deal even sweeter by offering our best end of year sale ever. Many practices don't think about using the section 179 expending allowance until its too late.
Your business may be able to get even more value from the tax benefits if you finance your purchase with Partners Capital Group. Financing your purchase with a Partners Capital Group equipment loan allows you to make a low payment towards ownership of the equipment, while your CPA can take the full benefits associated with ownership, Section 179 is a great way to maximize your tax benefit.

Hurry, time is running out
to take advantage of these end of year discounts and special financing! Talk to your accountant and visit
www.section179.org
for more details.