Should I buy New or Pre-Owned Equipment?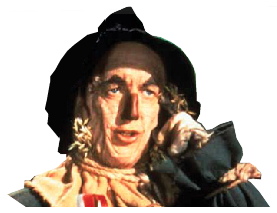 It's a no brainer !
Pre-Owned! Take a look around your practice. All the instruments in your practice are used and they're working very well. They also can be more reliable than new that can start out with a few bugs and take some getting used to. New equipment depreciates allot as soon as you get it into your office like a car driven off the lot. Unless it's brand new technology that you must have, you should buy pre-owned. It's a no brainer, Call 1-800-834-4614
Our Goal Is Simple: To make it easy for our customers to purchase excellent quality ophthalmic equipment and service, while getting a bigger return on their investment. If anything happens, which sometimes does, we'll make it right.